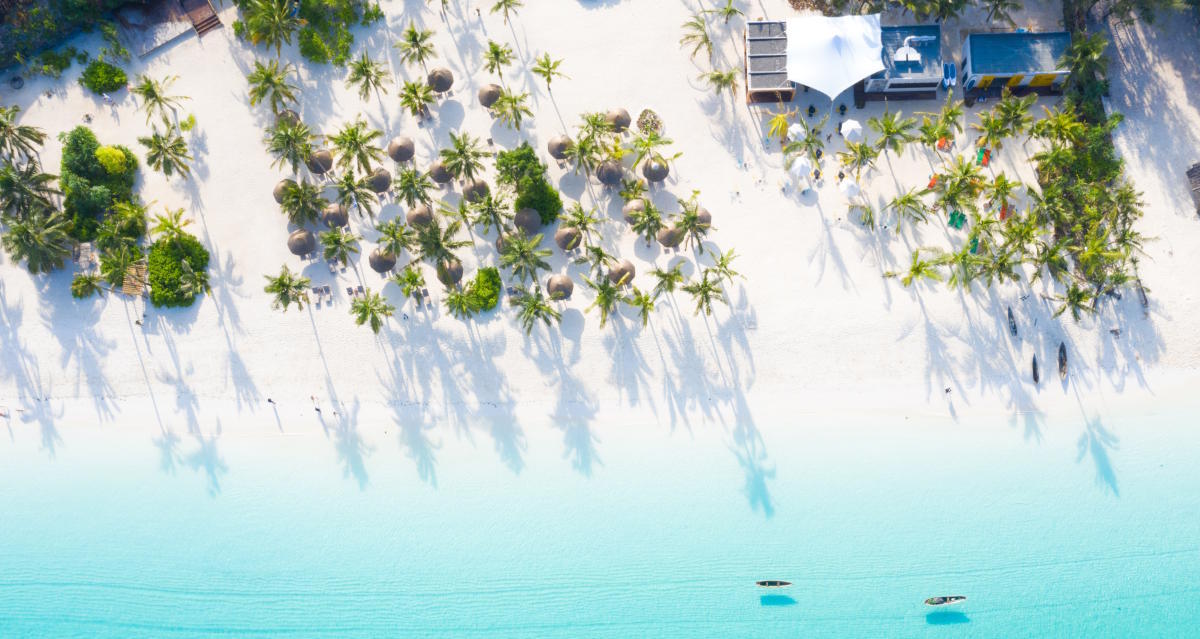 Developers
As developers, our primary focus is to protect the natural environment in these islands and lead best practice in planning and conservation. We raise the standard of development - have a truly authentic signature - and ensure sustainability and self-sufficiency are at the core of our construction vision for Zanzibar.
Our strategy is to design low impact buildings that work with habitats and not against them. Design which encourages the best behaviour of occupants in terms of sustainability and lessens the burden on scarce resources derived locally. It is our hope that this strategy can be emulated in the future, providing the blueprint for commercial ventures that promise to make the island a more attractive space for international investment.
Investors looking for a turnkey solution to deliver world class buildings in East Africa need look no further than Liberty Places. Our properties retain the aesthetic charms of traditional Zanzibari architecture, and a luxury experience many have grown accustomed to.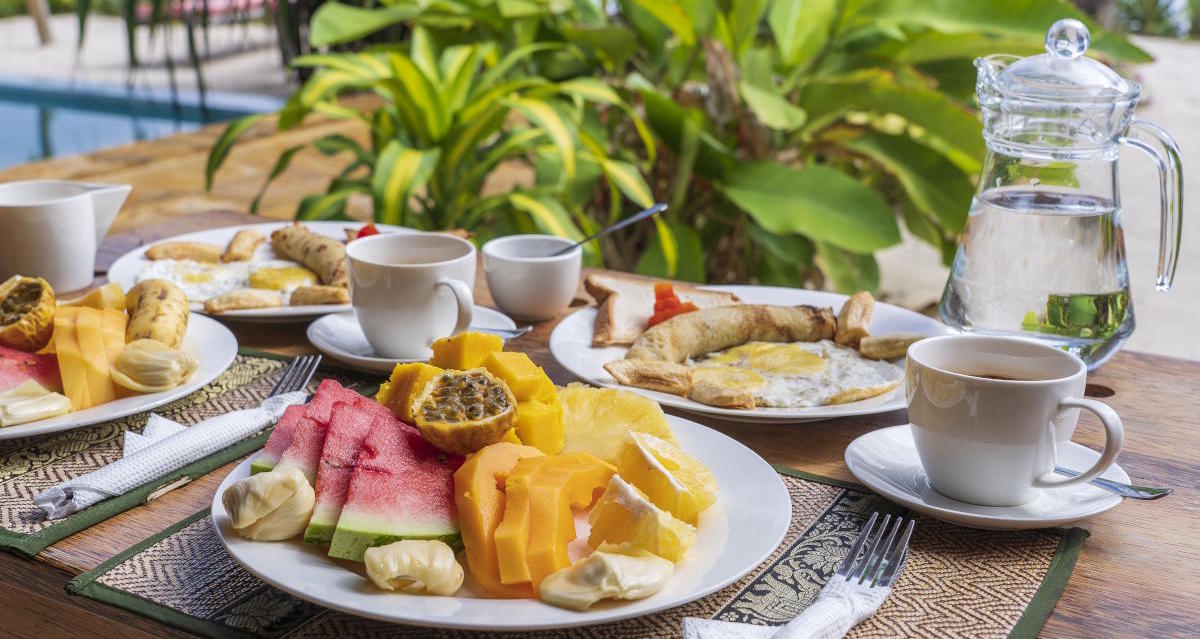 Events
The Liberty Places events team can facilitate conferences, seminars, and special events, whether they are professional, medical, or social.
We will find the best venue in beautiful Zanzibar to host your corporate or social function tailored to your specific needs. Whether your event is large or small, leave the details in the capable hands of our experts. We will use our extensive network to find the best fit for you and your guests.